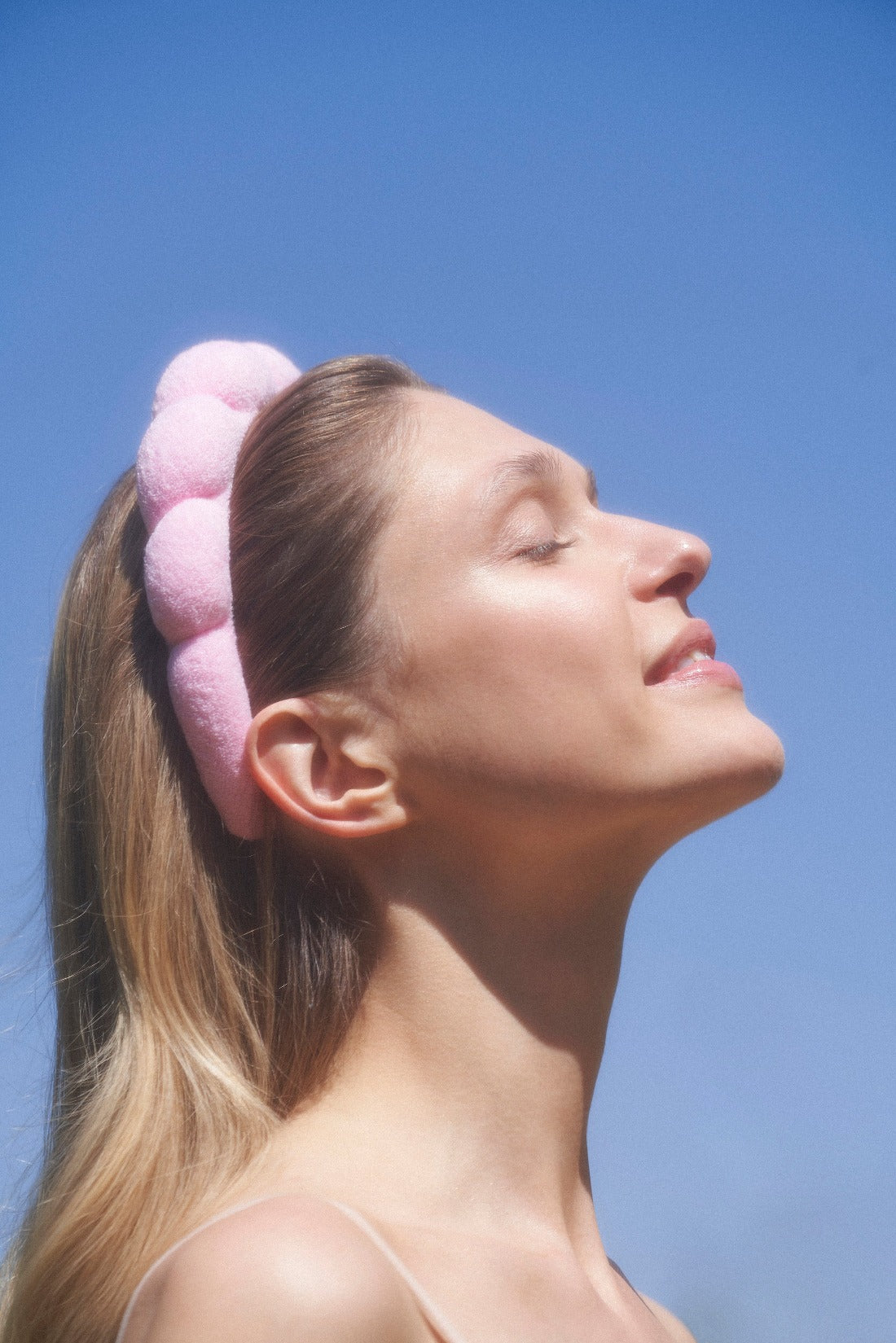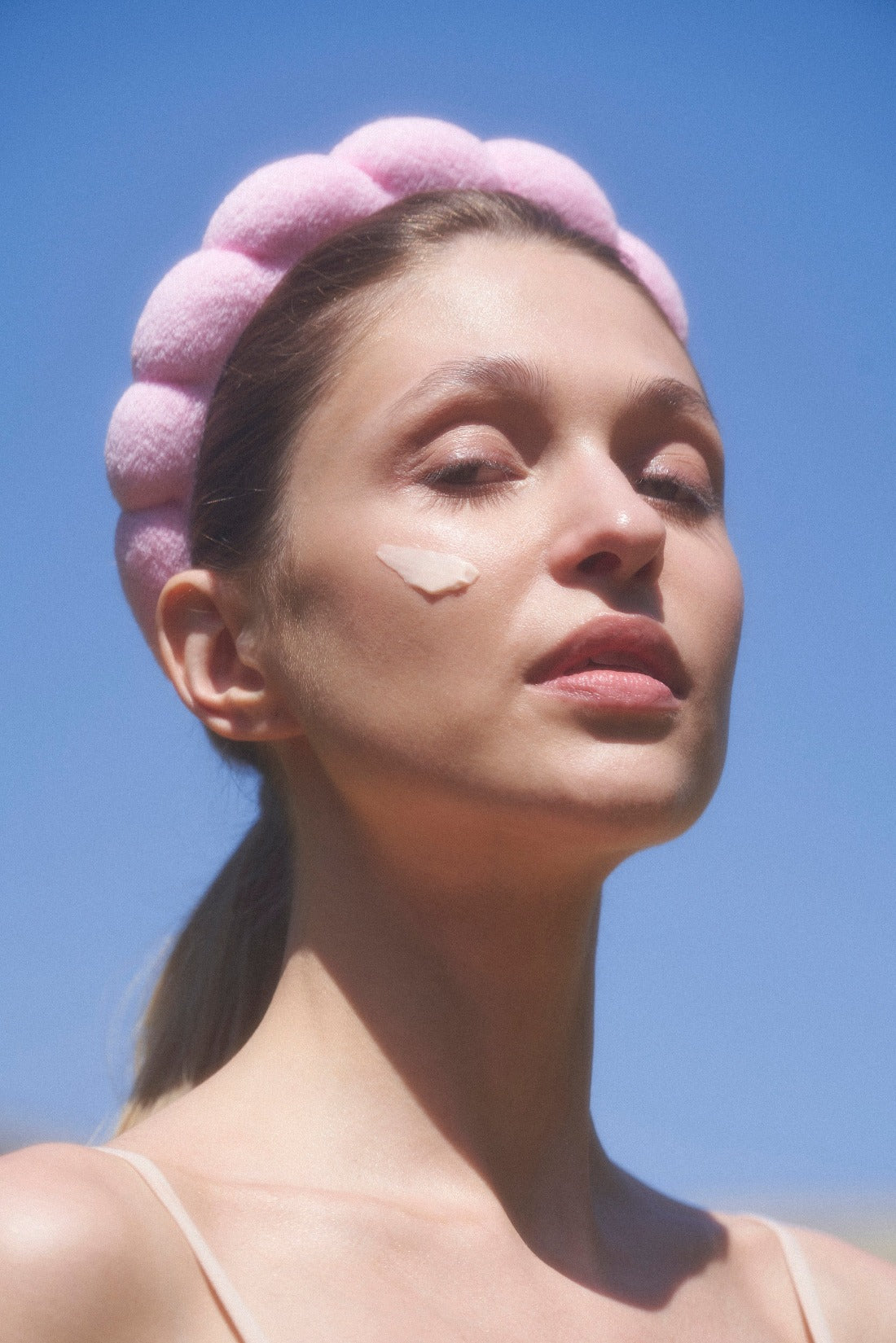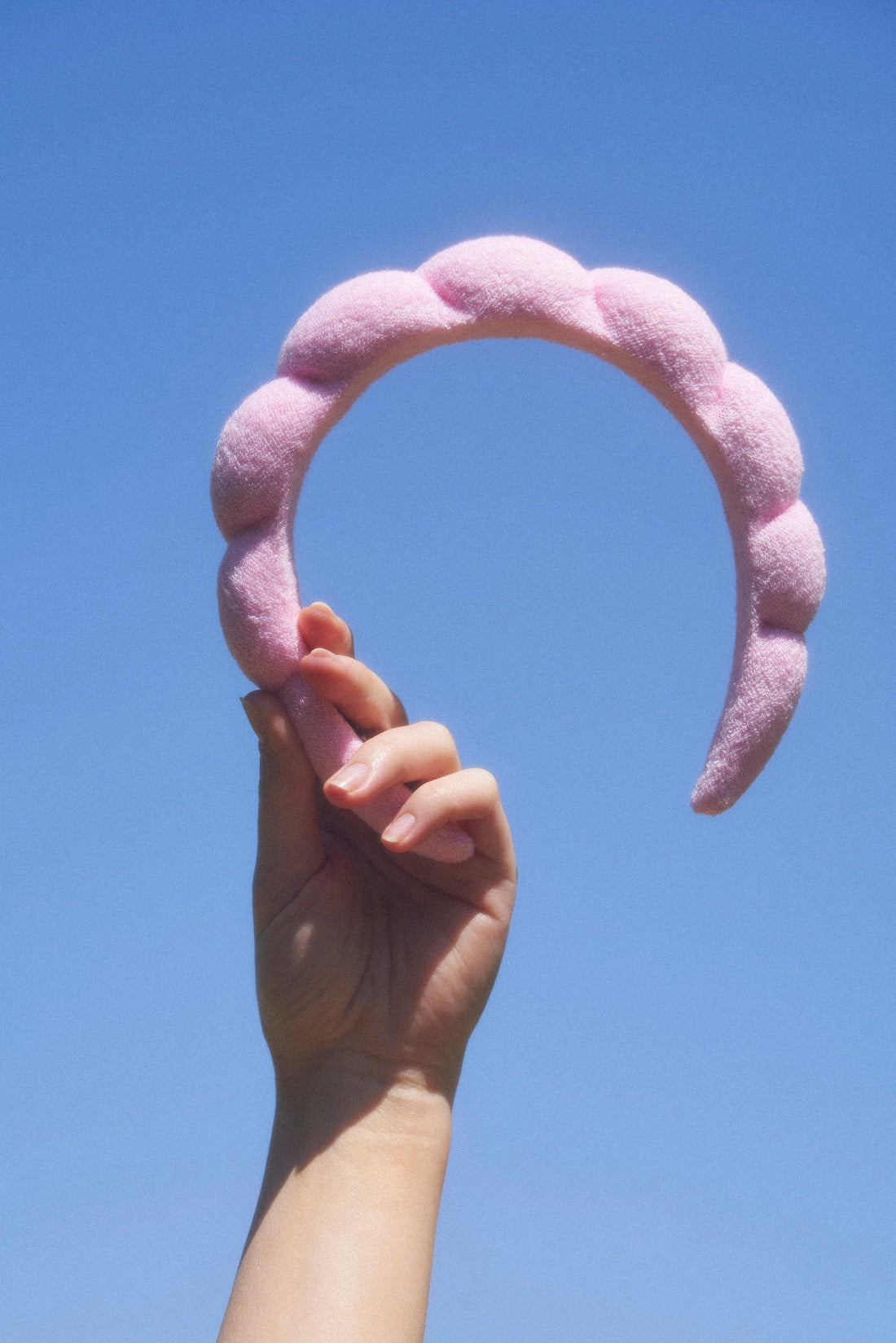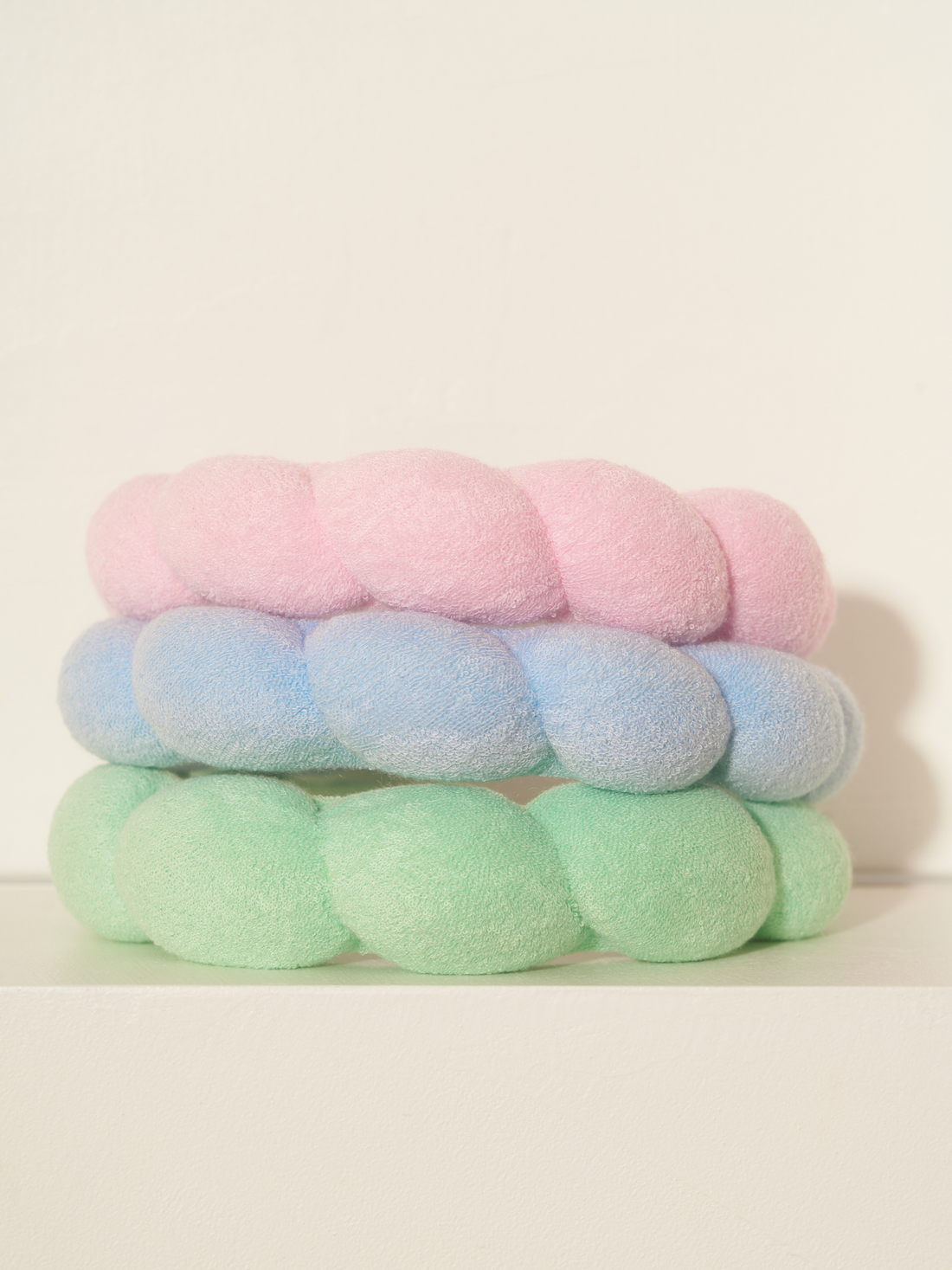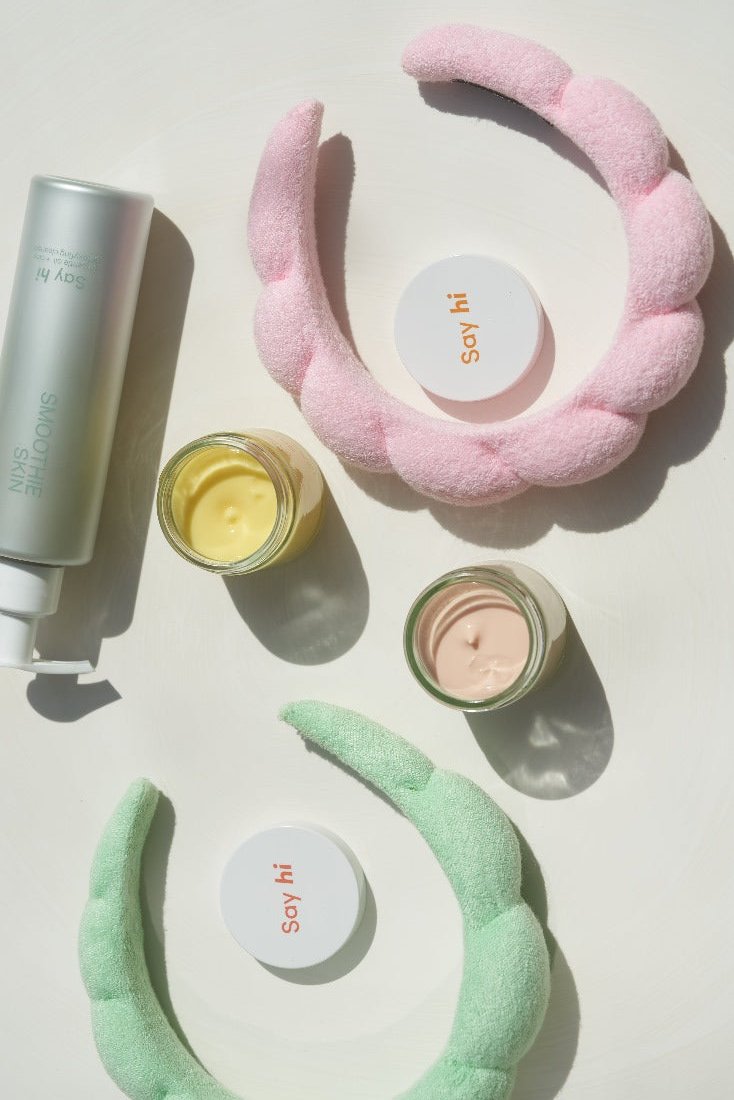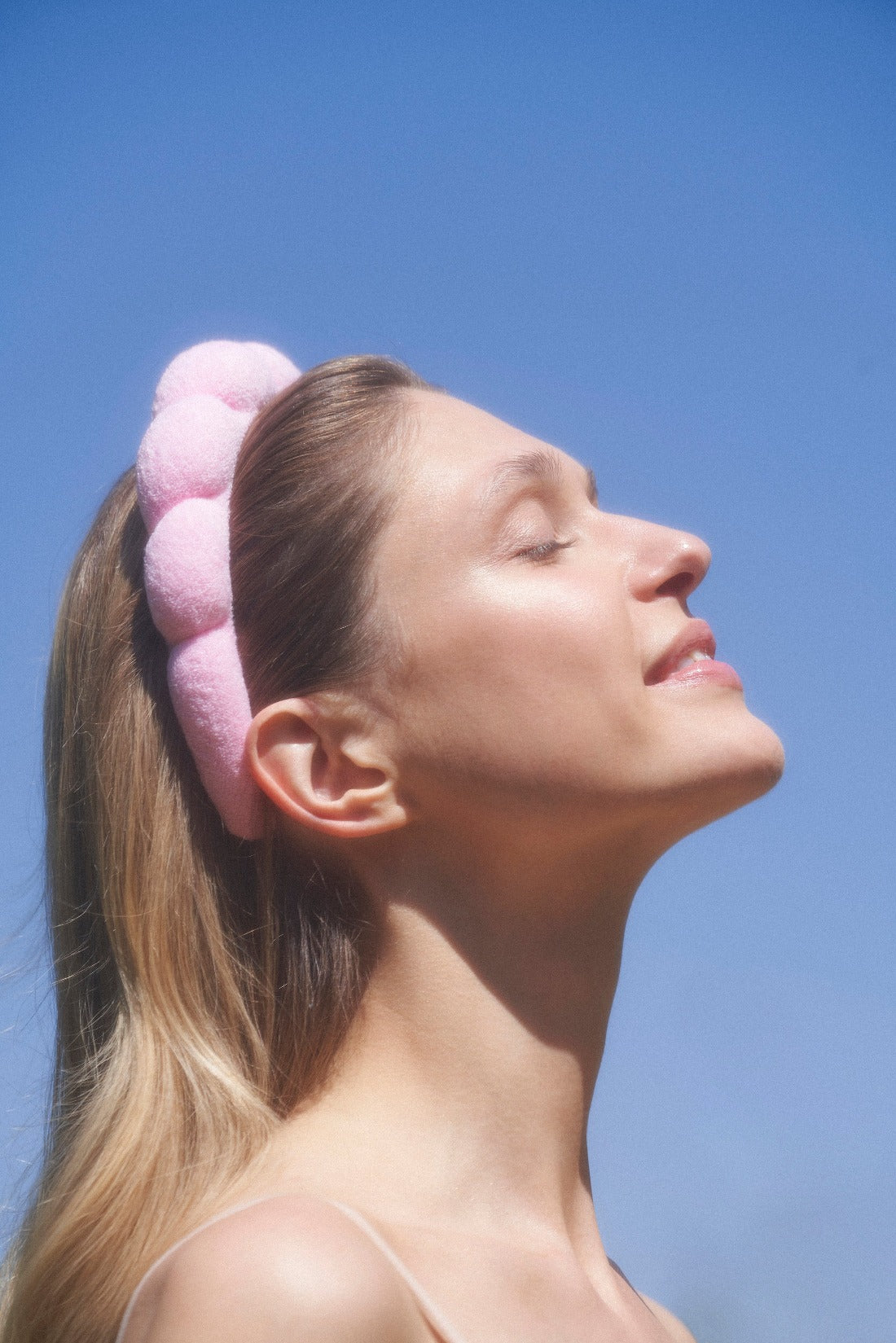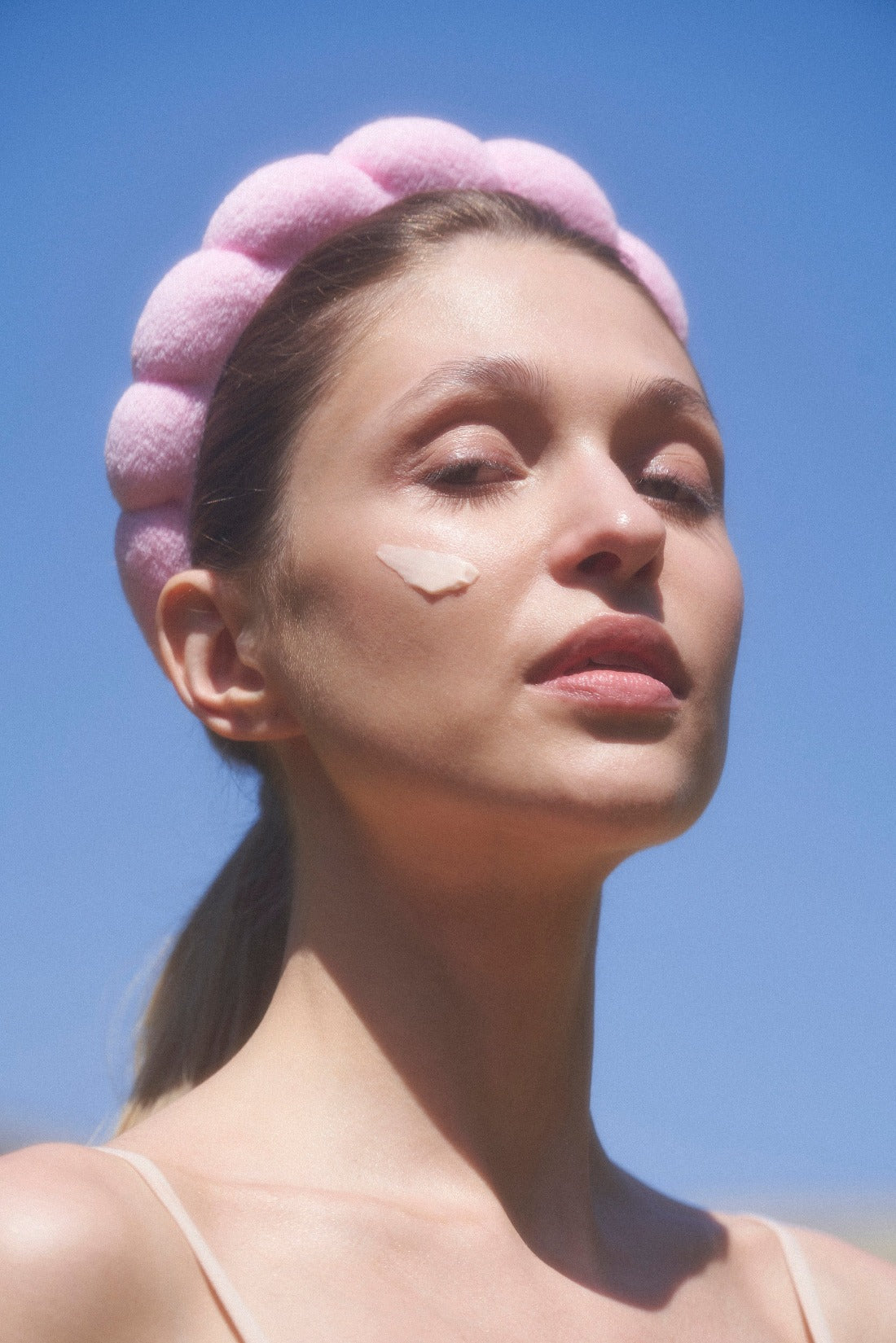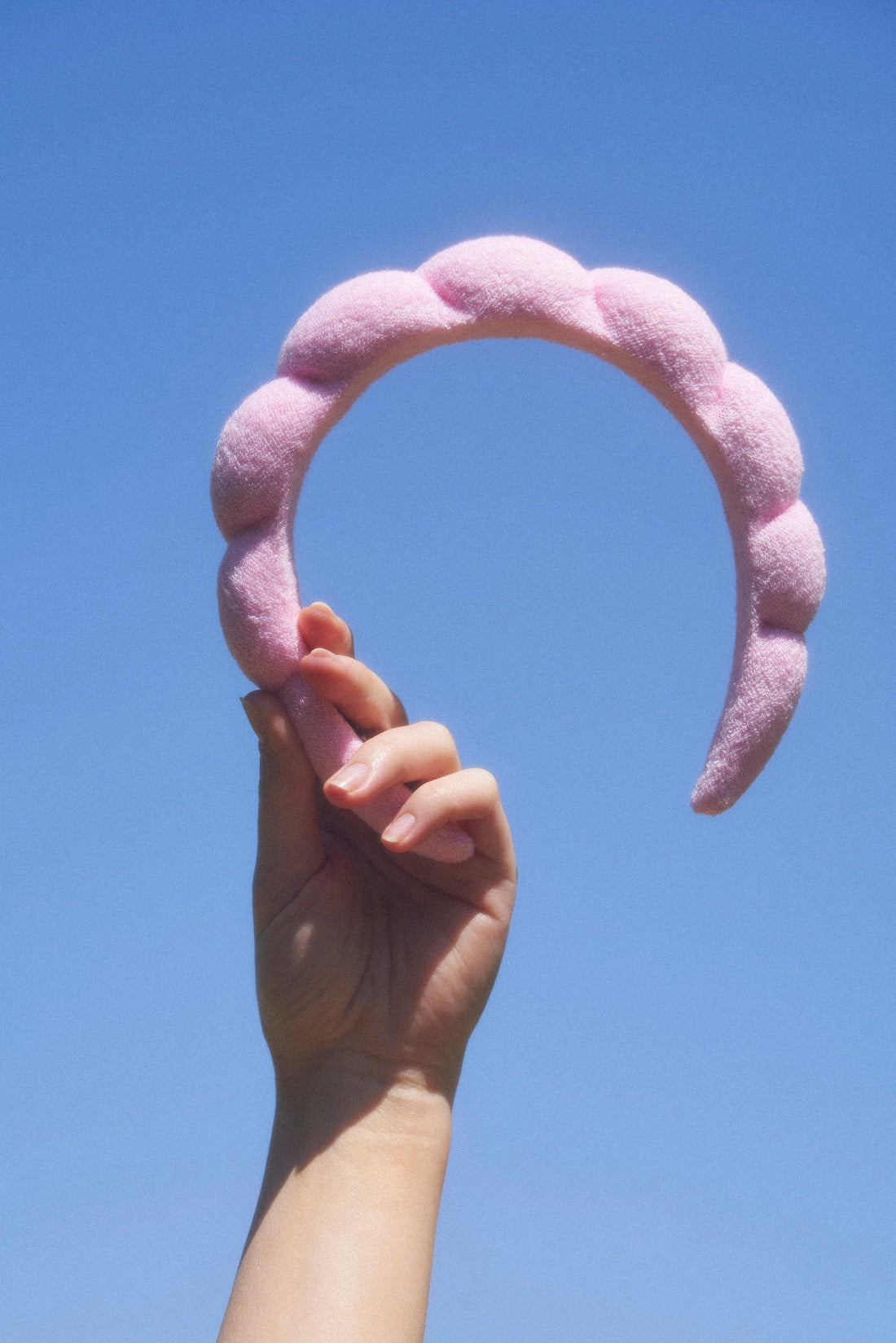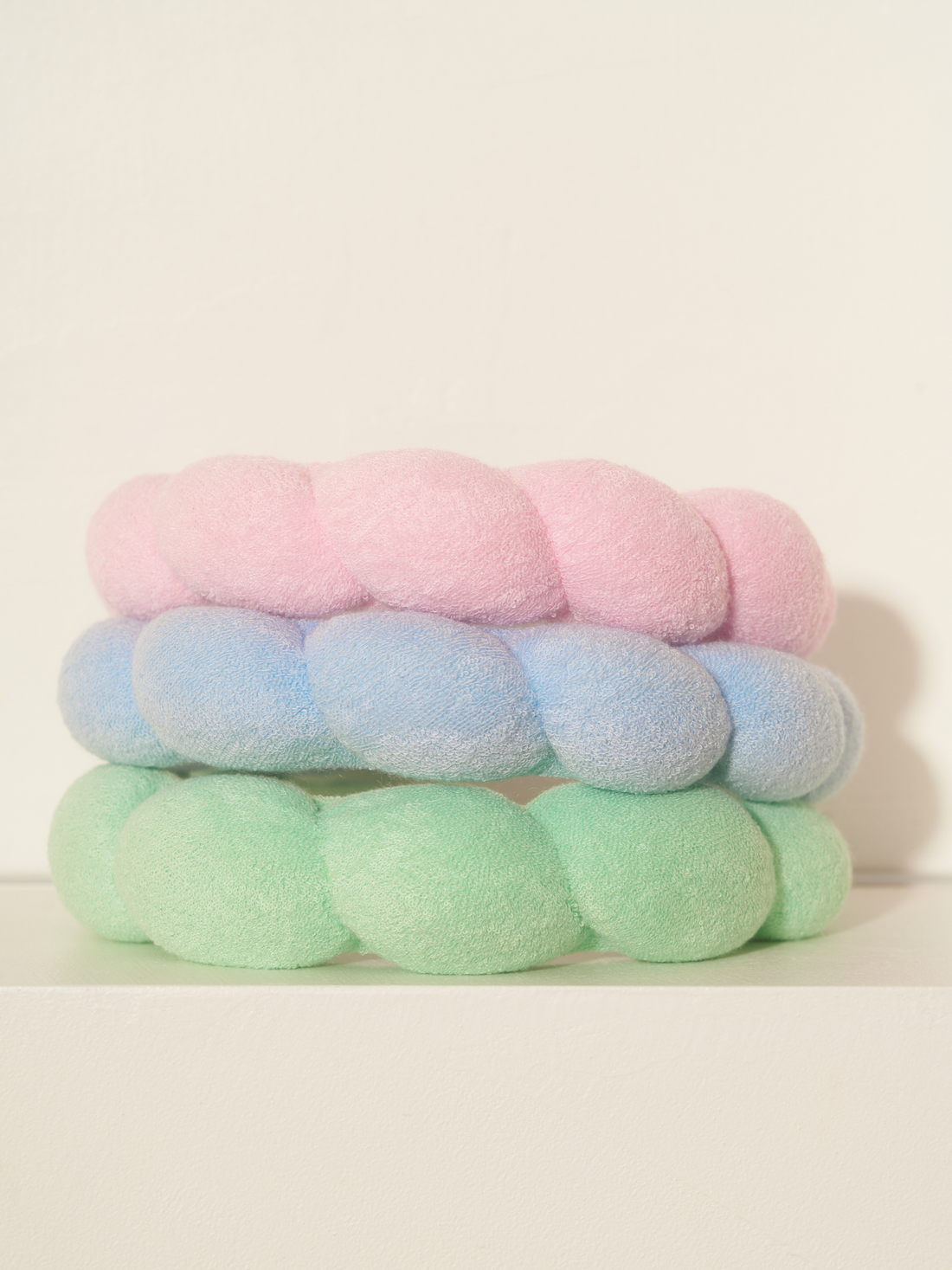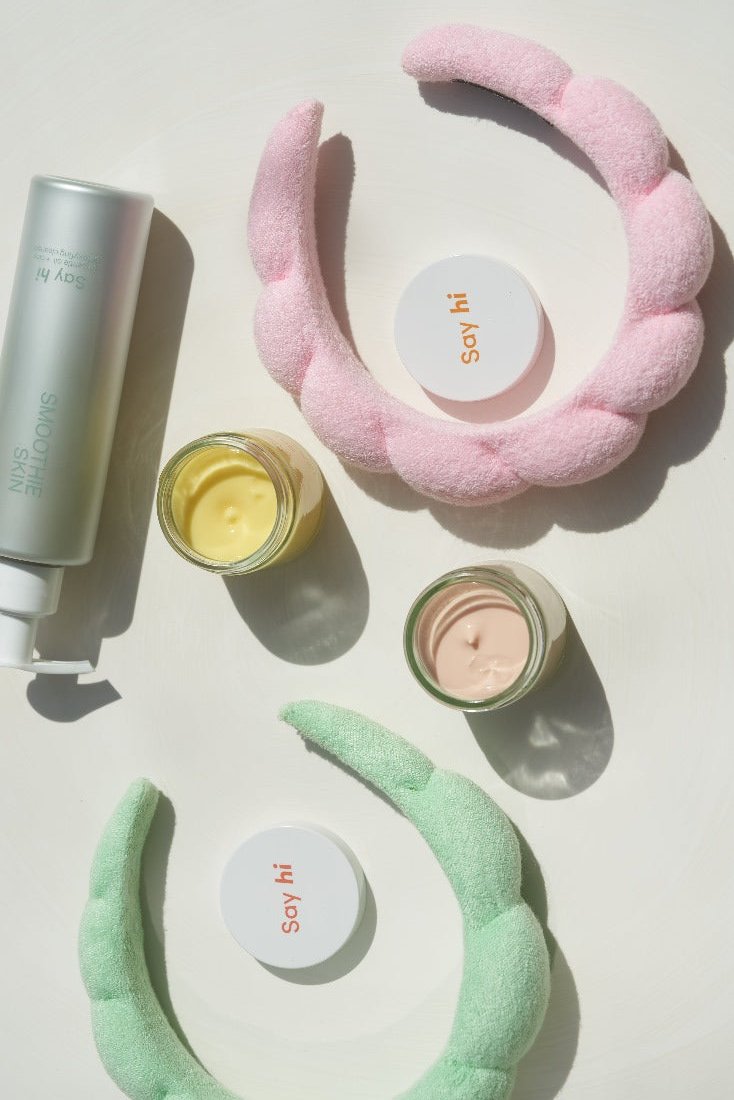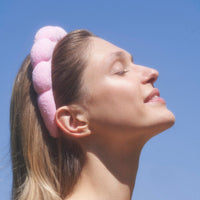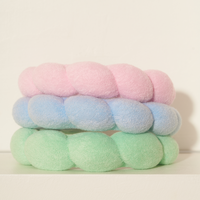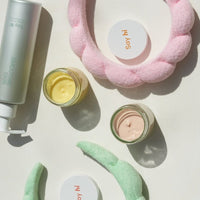 ICONIC HEADBAND - pink
69,00 zł
Value Set

• Save
Say hi to our ICONIC headband!

...that went viral on Social Media even before it was launched. This lifestyle accessory will make your skincare routine soooo pleasant, but not only ... it is perfect for make-up application, home SPA, meditation or yoga sessions. Also, a great gift for your Bestie!

Light as a cloud, extremely flexible and completely covered with a soft material a la terry. It provides an amazing feeling of comfort and pleasure of use. Even when worn for a long time, it does not cause pressure and pain behind the ears. Its unique croissant-shaped design visually lifts the top of the head and beautifully shapes the oval of the face.

Available only in our online store in 3 summer colors: blue, green and pink.

Ready for selfies? Tag us on IG and/or Tik Tok, a surprise awaits for the most creative photos!

Material: structure a la terry
Washing: Machine washable on a short, delicate program.
Size: one size. height: 18 cm, width 18 cm, thickness 3 cm,
Weight: 35g.